So remember I posted my
inspiration
for my master bedroom post?
I'm moving forward with that. Due to TWO (yes two) light fixtures AND a

ceiling

fan in the master bedroom I couldn't get this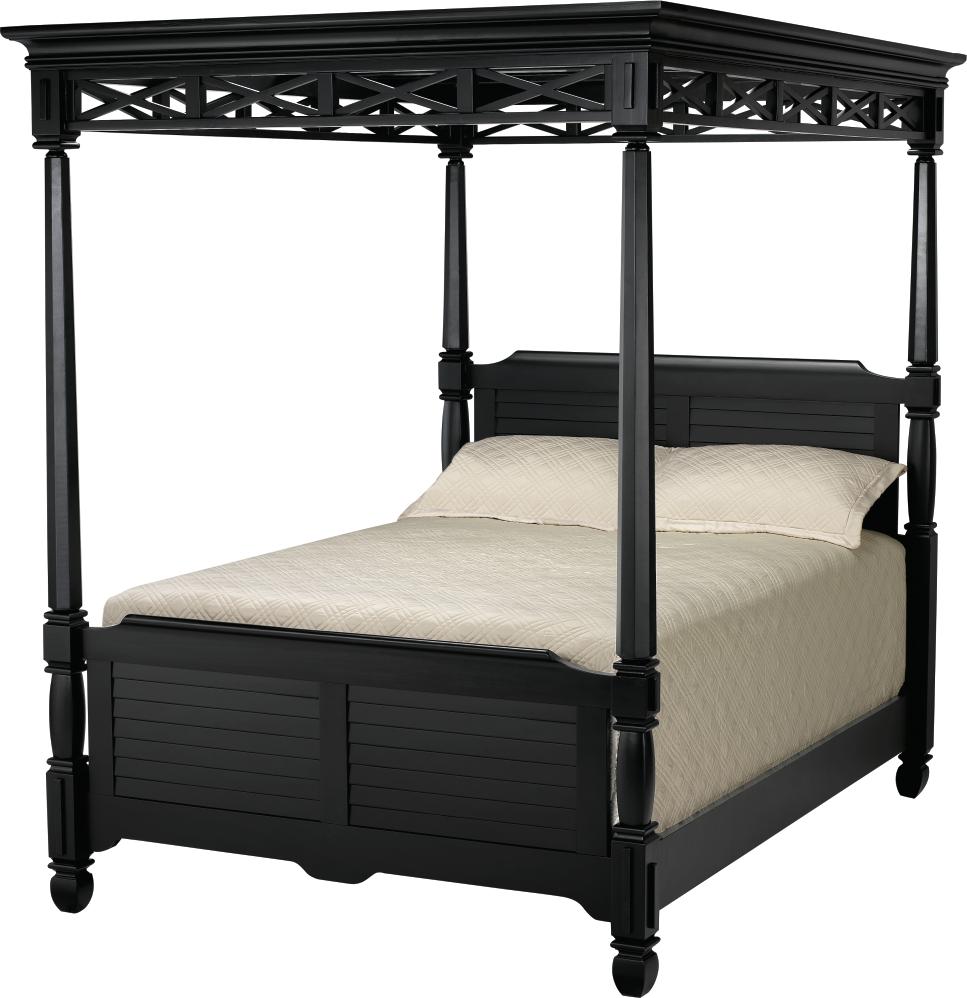 bed that I fell in love with upon first sight. So I got the next one in the collection that I loved. This is what one of the things we ordered yesterday:
Now the walls are going to be a gray or dark blue/slate gray color. To me it's a hard color to describe and as I haven't picked out the official shade yet I can't link you to it ;0) Then there will be black and white photos in the room, along with the matching storage chests (we decided against one large dresser and got two smaller ones).
So here's the big dilemma for me at the moment. They had the bedding ON the bed that I love most but can't seem to locate but they wanted $159 for a comforter and two shams and I refuse to pay that. I'm hunting around for my top choice, VOTE & help me decide!!
Something along these lines are my top choice. This one comes separately and the shams cost almost as much as the quilt!! Now I've got the money but I'm trying to stretch it as far as I can ya know? Choice #1:
I LOVE this one, it comes with 5 pieces for only $99! But I am not sure about the amount of black on it:



So here is Choice #3: It's less black, maybe a little less pattern.

And then this would be Choice #4.

So there you have it. You've seen my inspiration and I have described what I am looking for, kind of. Which do you like best of the four choices listed above?
Number 4 is no longer a choice. I'd read the reviews & one person said it was more of a champagne color then white. I actually found it in store last night and to me it was more like tea stained linen, or a light tan. Not what I'm looking for at all. I want black & white, simple, WHEN did plain ol' black & white become so difficult? LOL!!